Ravi's youtube channel was going popular, So Ravi wanted to do a video on trying Korean noodles. So he asked hid parents to buy the noodles, their parents were like okay and not okay about the idea. So his father bought a packet of Korean noodles.
Ravi's mother started making it, as the noodles is hot and spicy his mother wanted to make it even more spicy, so she added the sauce and some chill powder!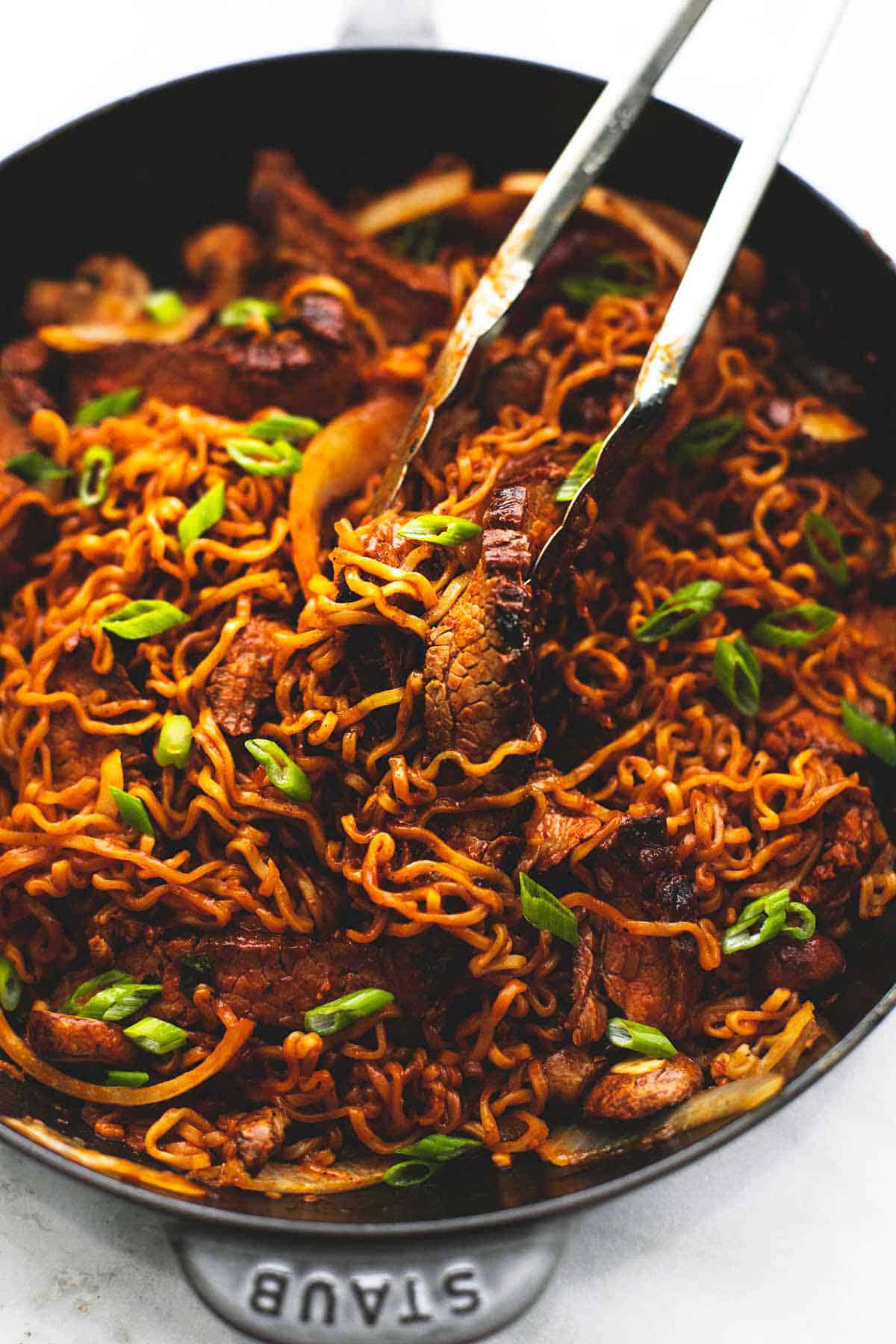 After that his father started the camera and Ravi started "Hey guys welcome to Ravi's youtube channel, and today I am gonna try the spiciest Korean noodles. So I am gonna have my first bite let's see how does it tastes". When Ravi ate it from his eyes tears came his face became red as a tomato and from his ears smoke came. Ravi could not bear the hot spicy noodles and a screamed for water. After he drank the water he said "Please like share and subscribe and please please please don't eat Korean noodles".
Eager to see what will Ravi do on his next video.